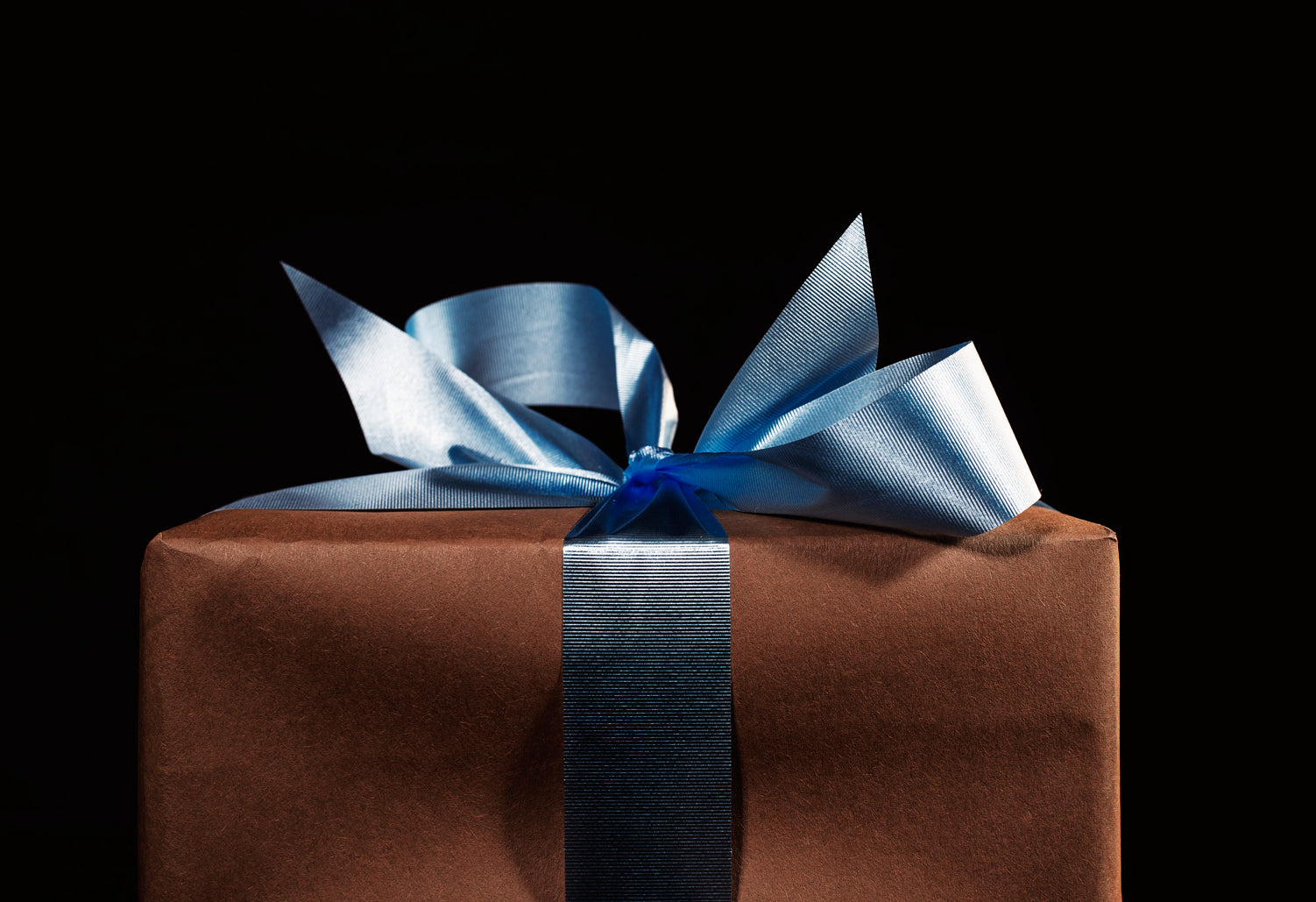 The Perch Gift Guides are Here
Give the Gift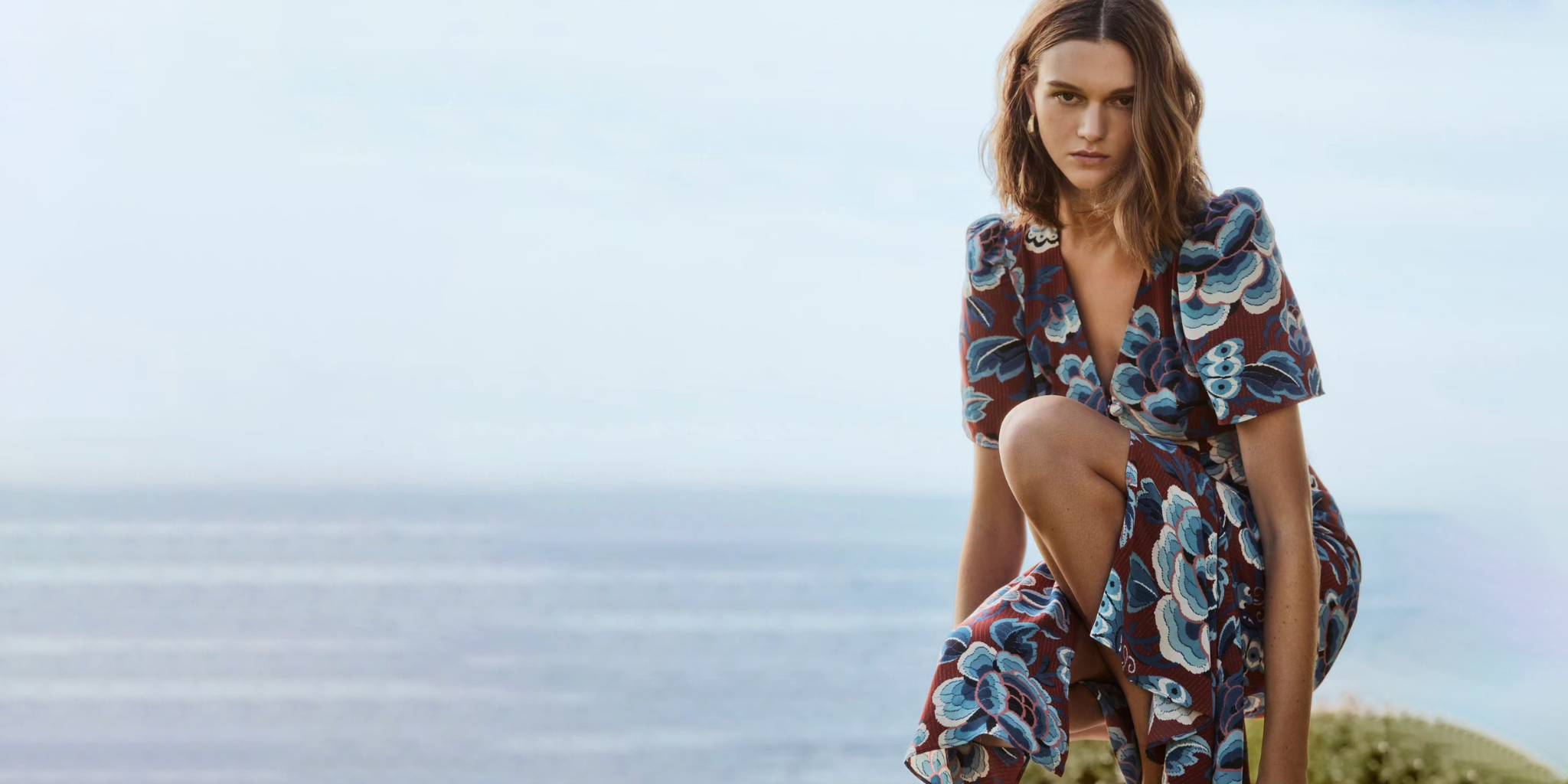 NEW ARRIVALS
Your Everyday Fashion Fix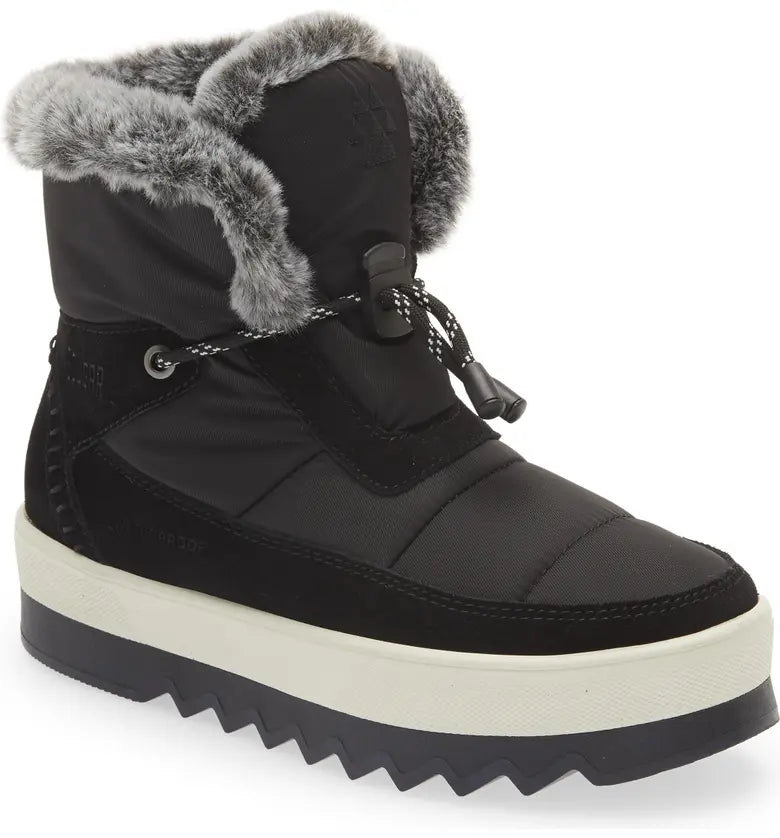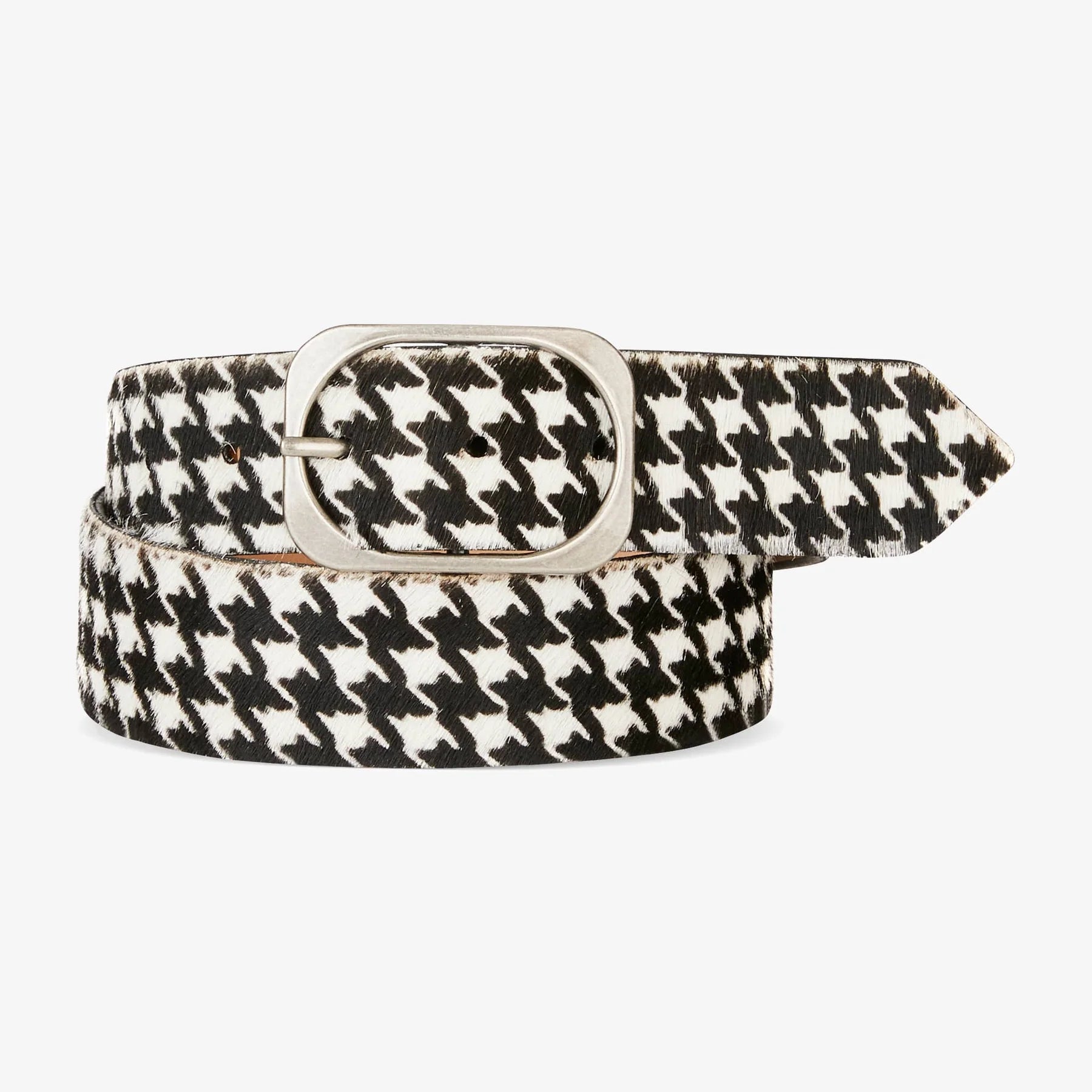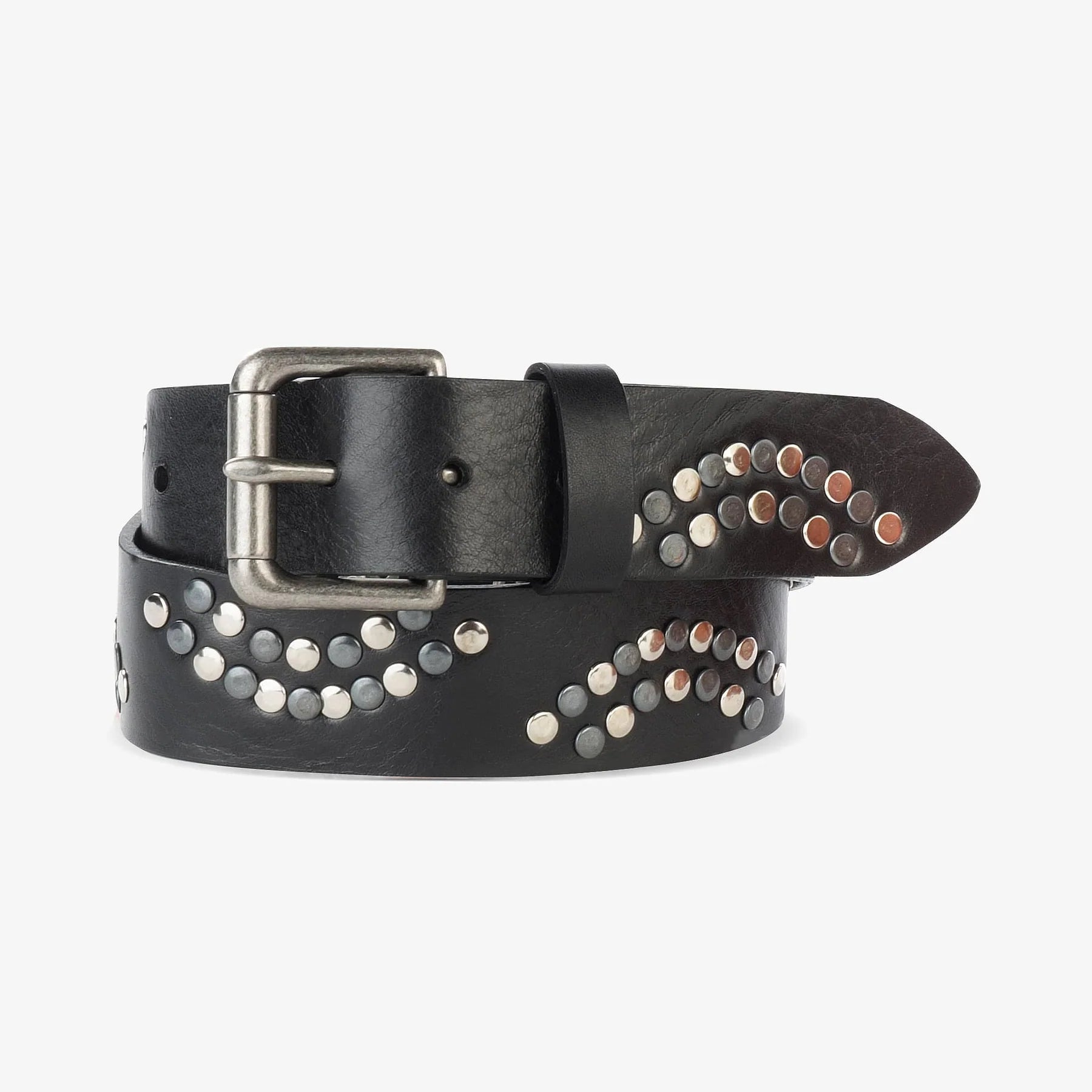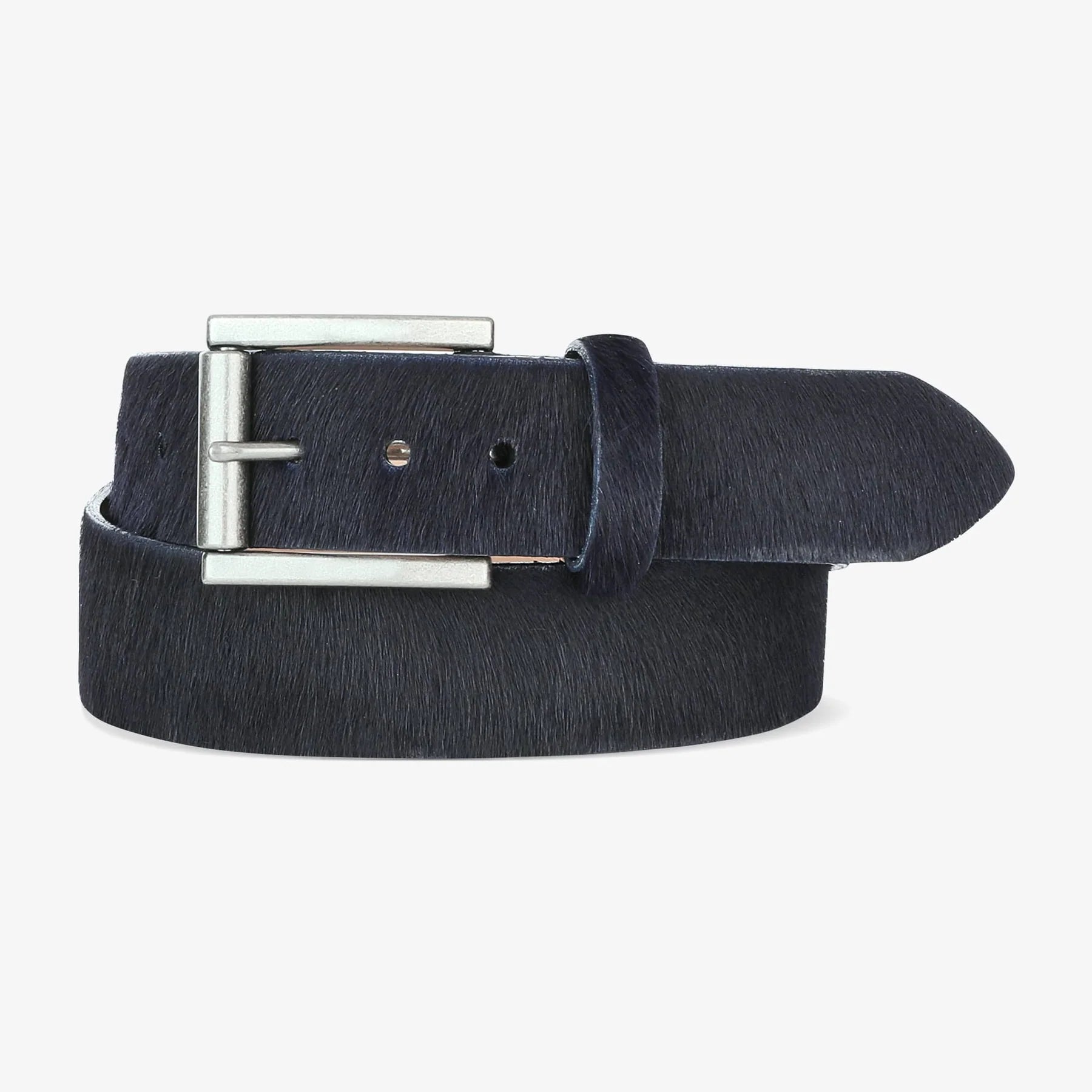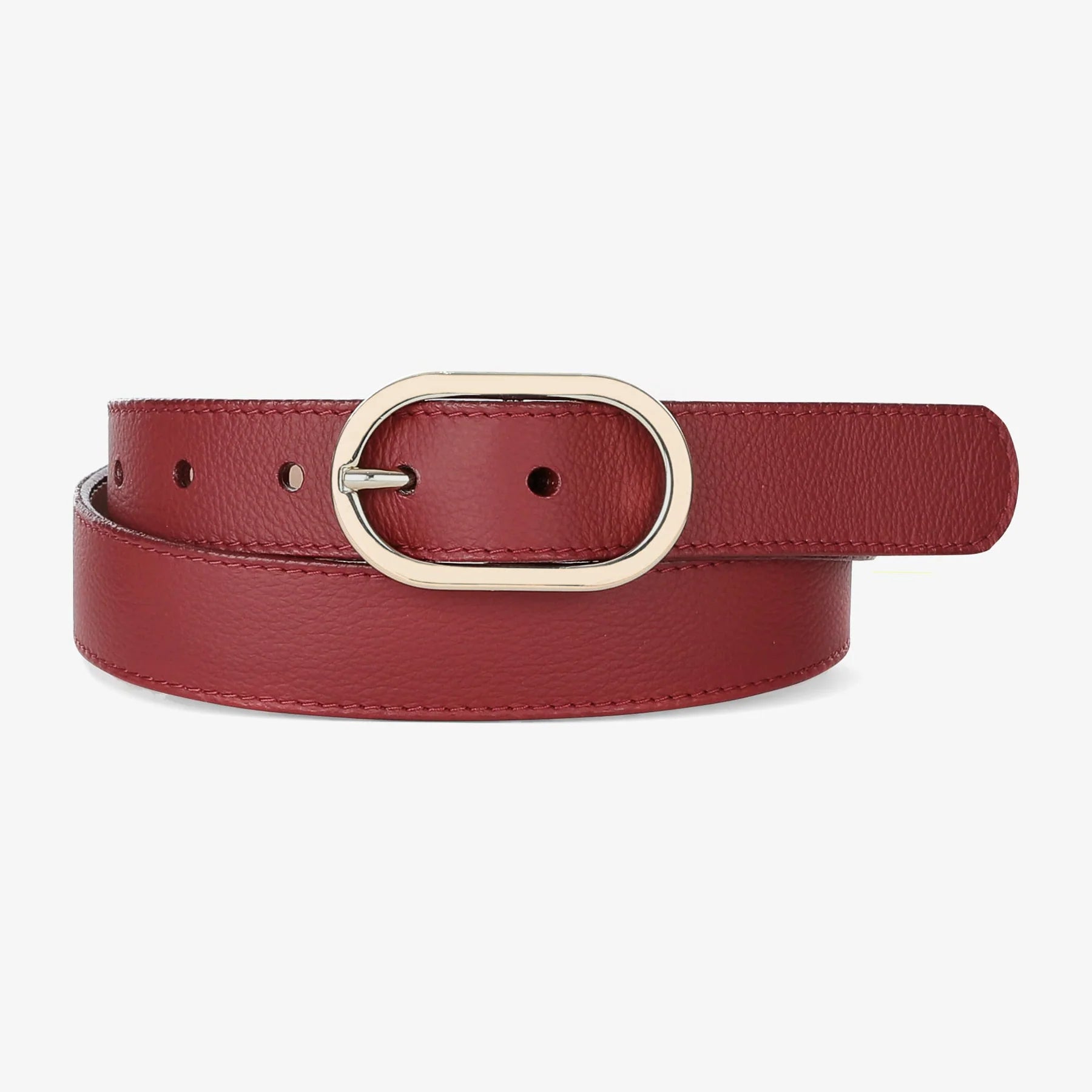 Walk your way into Winter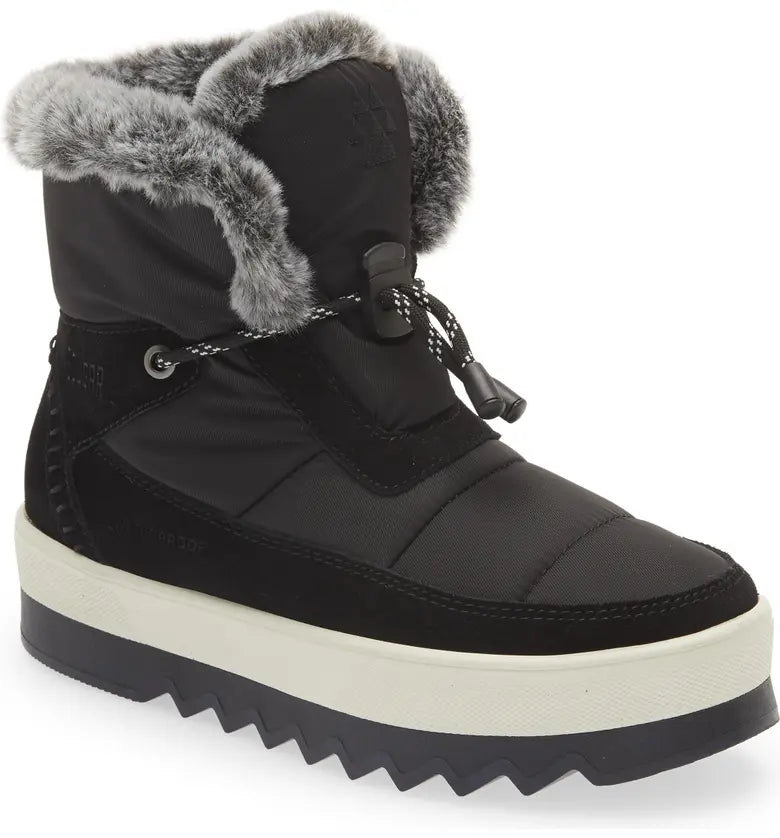 Derek Lam
Elegance in Every Stitch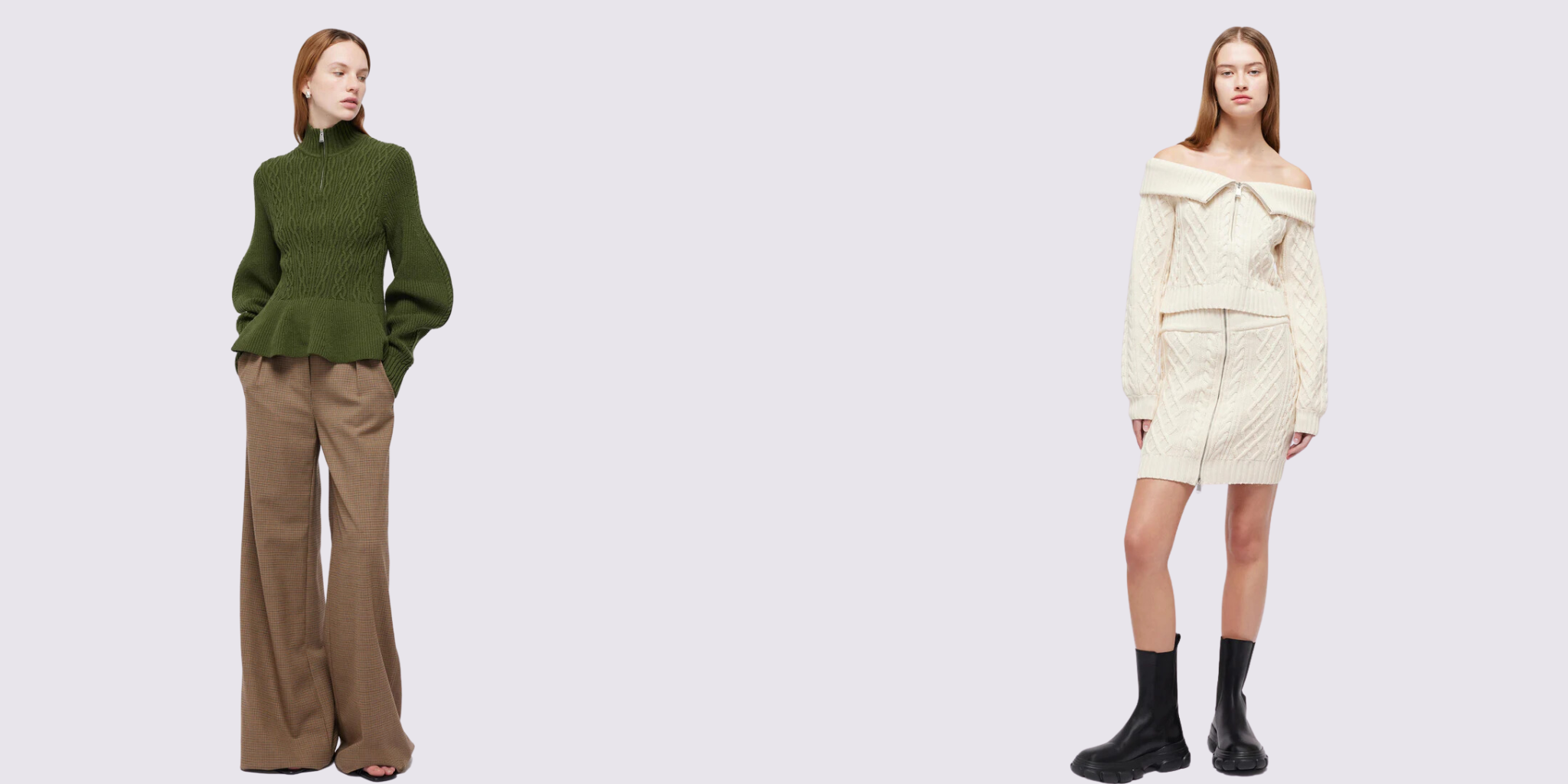 Discover Your Style With
PERCH PERSONAL STYLING
Our in-store stylists are masters at curating flawless outfits for any wardrobe need. They're thrilled to assist you and provide expert guidance in styling the latest trends of the season.
UNLOCK EXCLUSIVE BENEFITS
Become A Perch VIP
Elevate your style with a $2,000 store credit, and enjoy an exclusive 20% discount for a full year as a Perch VIP. Join us today!
Choose the ID of the Quiz you want to render (automatic popup):
Perch Style Quiz with ID: nmHQo6